Medical Facilities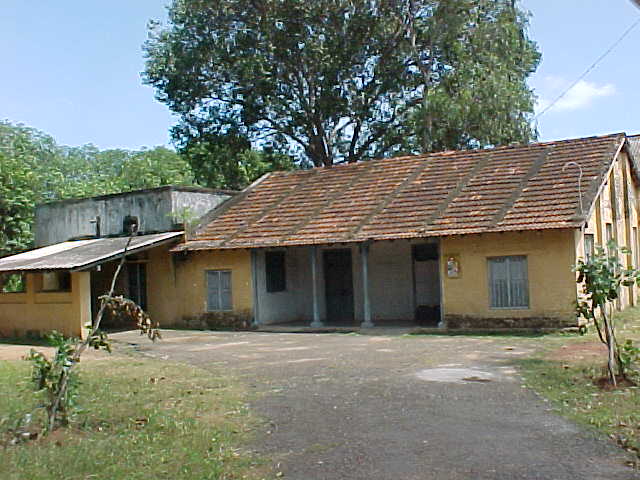 Dispensary
The college has a well equipped dispensary to provide medical facilities to both the students and staff. The dispensary provides first-aid, regular checkups and emergency services.
The dispensary was also operational before the inception of the College of Engineering as a government dispensary. Later it became a part of the college. A new building is also sanctioned recently which can provide multi-specialty facilities.
Presently the staff who are responsible for the running of the dispensary are as follows:
Medical Officer : Dr.V.V.Satyanarayana, MBBS
Pharmacist : Sri.B.V.S.Rama Rao, D.Pharmacy
Female Nursing Orderly (FNO) : Smt. K.Sarojini Devi
The dispensary, which is four-bedded, is self-sufficient to treat nearly 30 patients daily.
The dispensary has been helping National Social Service (NSS) when they arrange for the Blood Donation Camps in the college.
The dispensary has been actively involved in various vaccination programmes. To mention a few Hepatitis- B vaccine, Polio vaccine, and other vaccine programmes.
To facilitate the students and staff the dispensary is open:
Working days : All working days
except public holidays (Only Forenoon)
Working hours : Monday to Sunday :8 AM to 11 PM
4 PM to 6 PM